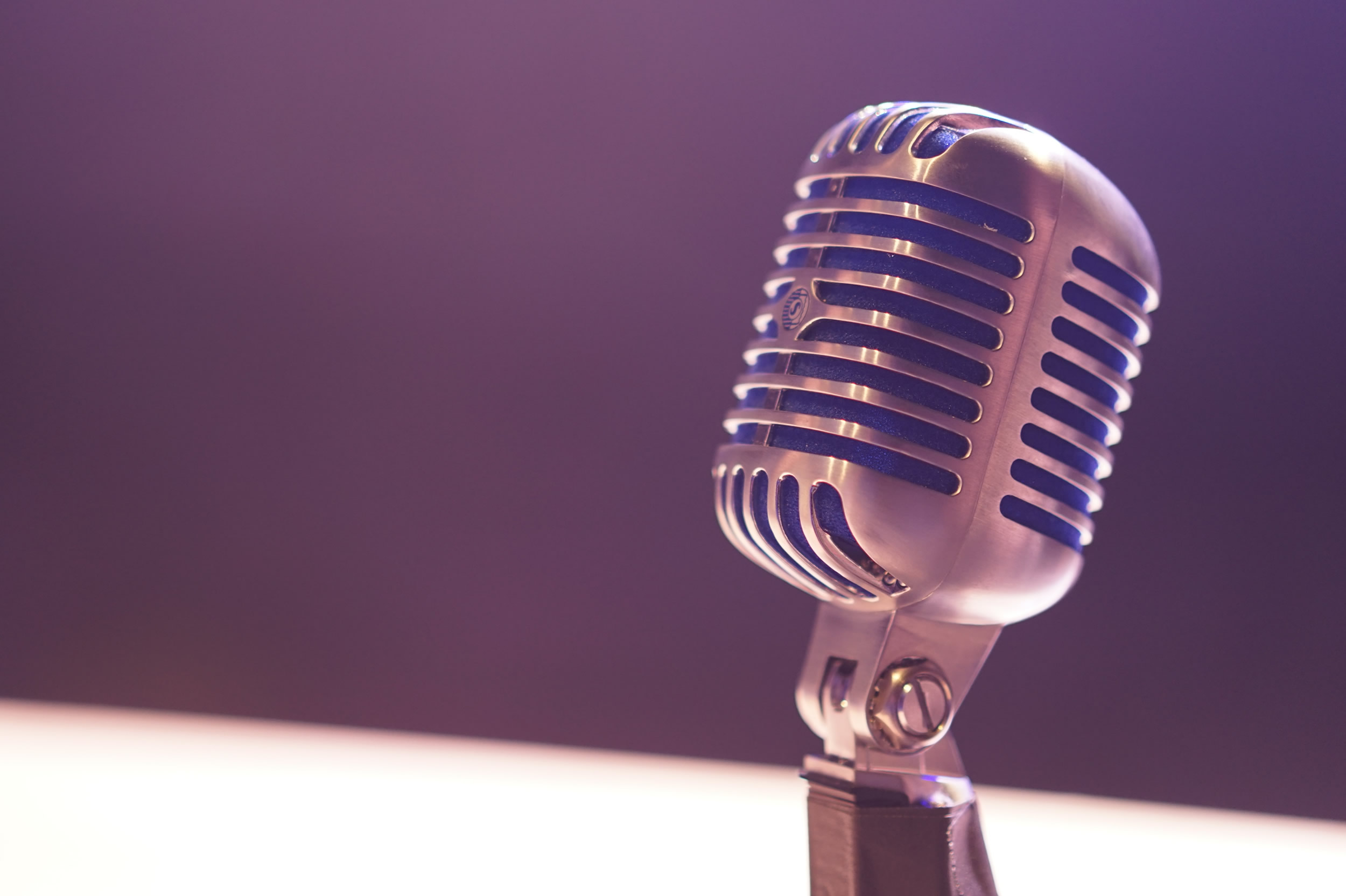 News and Talk
for the Lakes Region
THE BEST IN TALK RADIO
On the air at NewsTalk 103.3!

The Dave Ramsey Show
Weekdays 9am - 12n

The Dennis Prager Show
Weekdays 12n - 3pm

The Tom Sullivan Show
Weekdays 3pm - 6pm


The Mark Levin Show
Weekdays 6pm - 9pm
Podcasts
Now, you'll never miss a show!
Here's where you can listen to your choice of full shows or selected clips from the NewsTalk 103.3 program archive.
Not finding what you're looking for? Just use the Contact Us form to let us know what you'd like to see added to our podcast library. We'll be happy to help.
NEWS
Hear the latest every 30 minutes on your FOX News station.